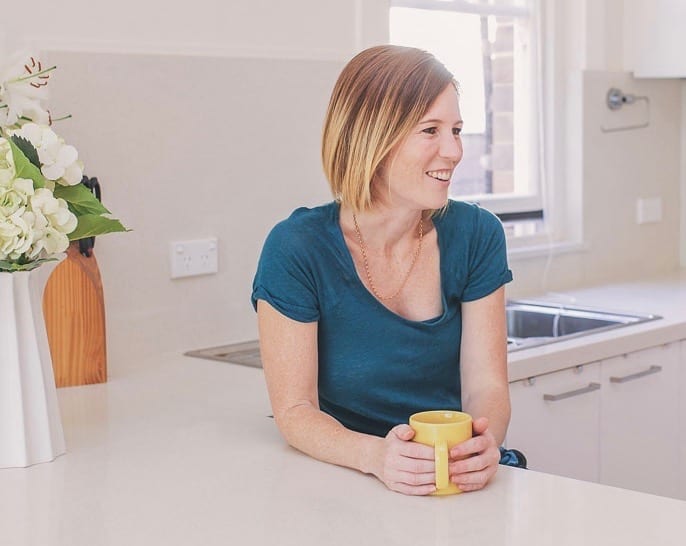 Congratulations on starting your organising journey and thank you for reaching out. Most people describe thinking about becoming a Professional Organiser (PO) as an epiphany and then they are even more excited to know that it's already a growing industry (with many other organising fanatics out there)
A phone call consult is a chance to pick my brains and to ask those burning & confusing questions. I can give you a personal feel for the industry from my perspective, I am now 8.5 yrs in on my journey (est. 2013) and I have certainly learnt a lot! Accredited Expert in 2014.
I base the calls on what I felt I needed when I was researching & deciding if & how to get into the industry. I appreciate that it can be quite daunting leaping into the unknown and not only is it a new profession but it's (usually) starting up a small business as well. So the call is a chance to chat directly with an Expert who has also been through the process.  Someone to talk to and listen (as usually our loved ones don't really understand what might be compelling us to make this change)
As a trained researcher I am skilled in asking questions to glean insights ( it's also how I help clients get the most out of session) So what I ask you will be thought provoking for you so you will be able to take that and move forward on your journey.
What we can discuss:
Knowledge & insights into PO industry, framework for you to progress on your journey & for you to create your unique way that reflects you.

How to help you move forward if you have stalled a bit in your journey.

Your journey. Someone to share it with, that gets it.
Mentoring – Initial consultation call :
Pre chat questionnaire (sent once consult booked to fill in prior to call)

Preparation to tailor consult directly to your needs/questions

Invaluable insights ahead of discovering for yourself/trial & error

up tp 60min conversation (phone or virtual)
Investment $199 (follow up calls $149)
Mentoring – Regular support calls:
Bespoke ongoing mentoring support along side your personal training and business development journey. Now that you are committed to giving it your best shot we can schedule regular 20min calls to provide you with accountability and help support you moving forward and in the best direction.
Please be aware this is NOT a 'step by step' guide of how to set up a business or create a business plan etc. (there are businesses that are specifically designed for that) And at the end of the day please be mindful that only you can decide if Professional Organising is for you.
If you are interested in knowing more I invite you to kindly fill in the form below.
Thank you in advance for your interest, Georgie. 
The biggest breakthrough was just making the appointment with Georgie…. now our lives and environment are more under control.
North Shore, Julia