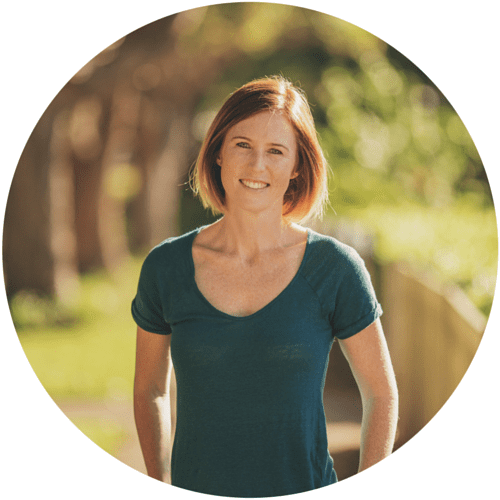 eneN(vrtu
Thanks in advance for your interest in Clutterfly.
Kindly note that currently I am only offering virtual sessions due to the current situation & availability starts from April 2022
DIY declutter (virtual) coaching – Click here to fill in the enquiry form
New organiser (virtual) mentoring – Click here to fill in the enquiry form
For general or media enquires you are welcome to contact via the form below.
Thank you in advance for your interest,
Georgie. 
Professional Organiser servicing Sydney in the Eastern Suburbs, Lower North Shore & Inner West. (approx 30mins/15kms from Sydney CBD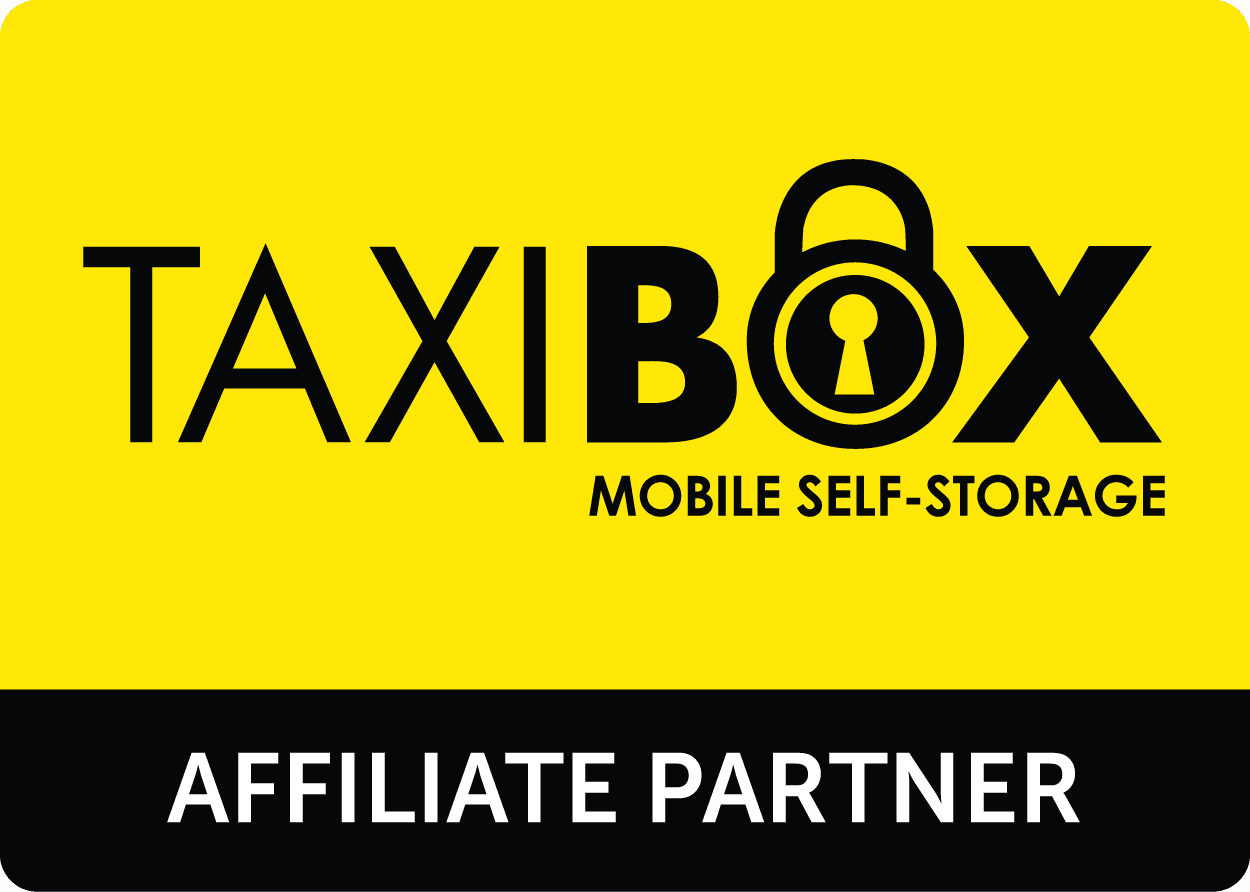 Click for more info on TaxiBox – self-storage delivered to you.
To receive a $25 discount code towards TaxiBox services – please fill in the contact form and I will respond with the code. (no obligation to work with Clutterfly if you receive a code)
The biggest breakthrough was just making the appointment with Georgie…. now our lives and environment are more under control.
North Shore, Julia