DIY Coaching Contact Form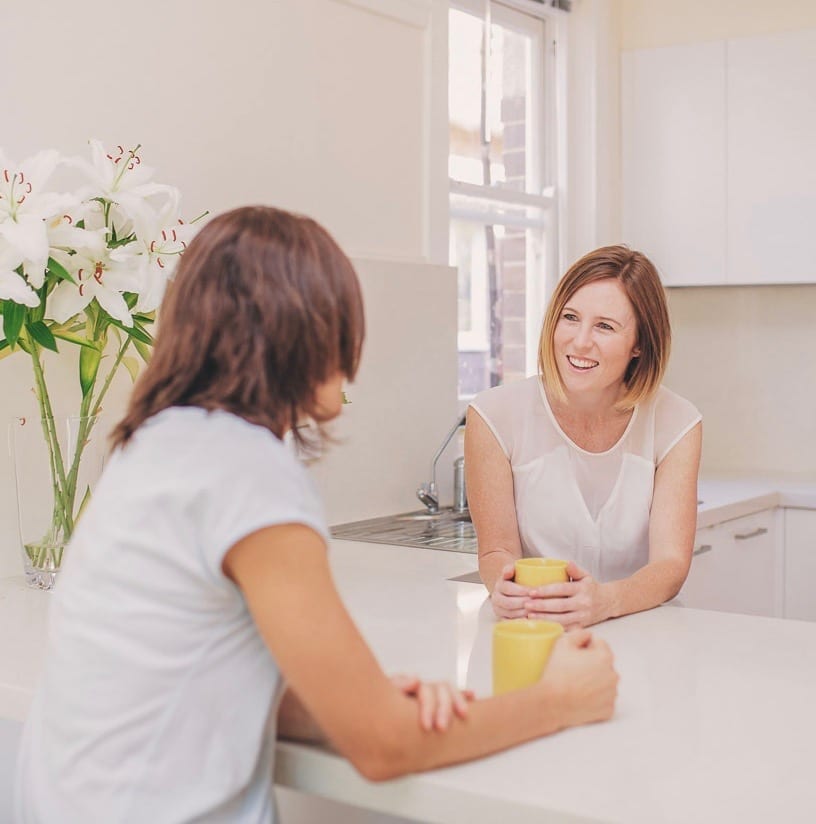 For those who think they just need a bit of advice to help point them in the right direction, I offer a 45min virtual coaching call. This will help you kick off your DIY decluttering/organising journey & a chance to ask questions. Many find that scheduling calls at various points throughout the journey helps with accountability & to keep them on track with their plan.
Investment:
initial call with consult $149
subsequent call $99
If you are interested in knowing more I invite you to kindly fill in the form below.
Thank you in advance for your interest, Georgie. 
The biggest breakthrough was just making the appointment with Georgie…. now our lives and environment are more under control.
North Shore, Julia