After the first session with Georgie I felt like I'd won the Lotto –  a huge amount of stress has left my life.
Busy Mum, Northern Beaches
Georgie is your Home Organisation Specialist. An accredited Expert Professional Organiser.
It is so rewarding to help motivate others to kick-start some change in their lives. I understand that our life-style today determines certain priorities and usually, tidying up or sorting through things is justifiably down the priority list – and let's face it, not such a fun prospect.
I will be your motivation, just as if you had a personal trainer for your exercise plan. I will be moral support and help you take action right now! A valuable thought that I have started to use for myself is that living in the 'now' is very rewarding… as the future will always be coming (and the past has already been!)
I thoroughly enjoy meeting new people and having a chance to make a positive difference in their lives. I have always had a passion for all things stationery and can still remember my first pencil case! I have lived in many small places over the years and during my travels, most noticeably under a staircase – Harry Potter style! So I can find space in the smallest of areas.
I am an EXPERT Professional Organiser with 8.5yrs experience working with 275+ families across 2950+hrs (as @ Jun 2020)
I spent over 13yrs as a communications professional in both Sydney and London, where I honed valuable project management skills requiring supreme organisation and working with clients to facilitate their end goal. My time in research gave me the opportunity to chat to people from all walks of life, usually meeting in their homes. So I have seen a great deal and developed questioning skills that now help me to gain insights into the unique organising situation of each client.
My time over the years nannying, as a proud (and involved) aunty and now as a new mum, has given me first hand experience and insight into the daily lives of many mums and families. These skills, combined with my passion for stationery and styling, lead to a shift into the world of being a professional organiser – and I haven't looked back!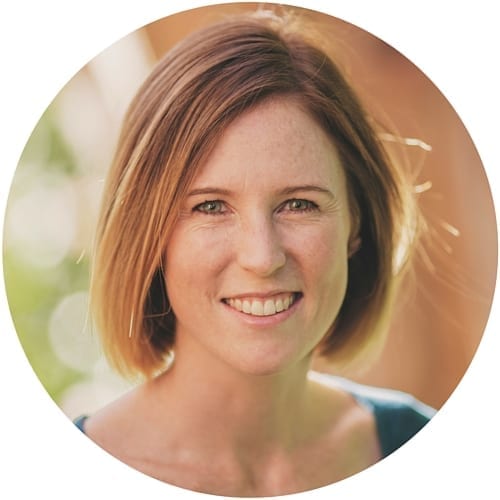 2020
2019
2018
2017
Accredited Expert Professional Organiser
Professional organiser development @ AAPO monthly meetings
Adviser collaboration with Get Digital Flow focusing on cloud solutions
AAPO Member
2016
Ambassador & content collaboration – Officeworks national campaign
Accredited Expert Professional Organiser
Colour 101 (theory & trends) @ ISCD
National Organising Week – committee
Professional organiser development @ AAPO monthly meetings
Adviser collaboration with Get Digital Flow focusing on cloud solutions
AAPO Member
2015
Accredited Expert Professional Organiser
The VIEW club guest speaker – 'Downsizing without the Drama'
AAPO 10th Anniversary workshop & National Organising Week committee
Professional organiser development @  AAPO conference & monthly meetings
Adviser collaboration with Get Digital Flow focusing on cloud solutions
AAPO Member
2014
Accredited Expert Professional Organiser
The VIEW club guest speaker
Peter Walsh workshop on 'Helping clients to get the best results'
National Organising Week Committee
Presenter – Kitchen Organising Master- Class. Howard's Storage World VIPs
Quantum Group. Presenting course
Professional organiser development @  AAPO conference & monthly meetings
Adviser collaboration with Get Digital Flow focusing on cloud solutions
AAPO Member
2013
Speakers FastTrak Workshop
National Organising Week Committee
Professional organiser development @ AAPO conference & monthly meetings
CertIV in Business management
SheBusiness workshop
AAPO Member
2012
Professional Organiser Training
AAPO Member