CLUTTERFLY
Kindly note that I am only offering virtual sessions to new clients & availability is limited
Georgie is an EXPERT Professional Organiser with over 9yrs experience working with 275+ families across 2950+hrs. She is empathetic to the needs of Mums and finds it rewarding to empower and motivate you to kick start the change in your life you've been needing.
With a focus on establishing functionality within your home through decluttering and implementing personalised organising systems, you too will learn how to stay on top of clutter, kids things & of course those paper piles!
The end result is more harmonious living so that your home is truly your haven and you can finally reclaim time you would rather be spending enjoying with the kids or on yourself!
Learn More about Georgie's services
Georgie is your Home Organisation Specialist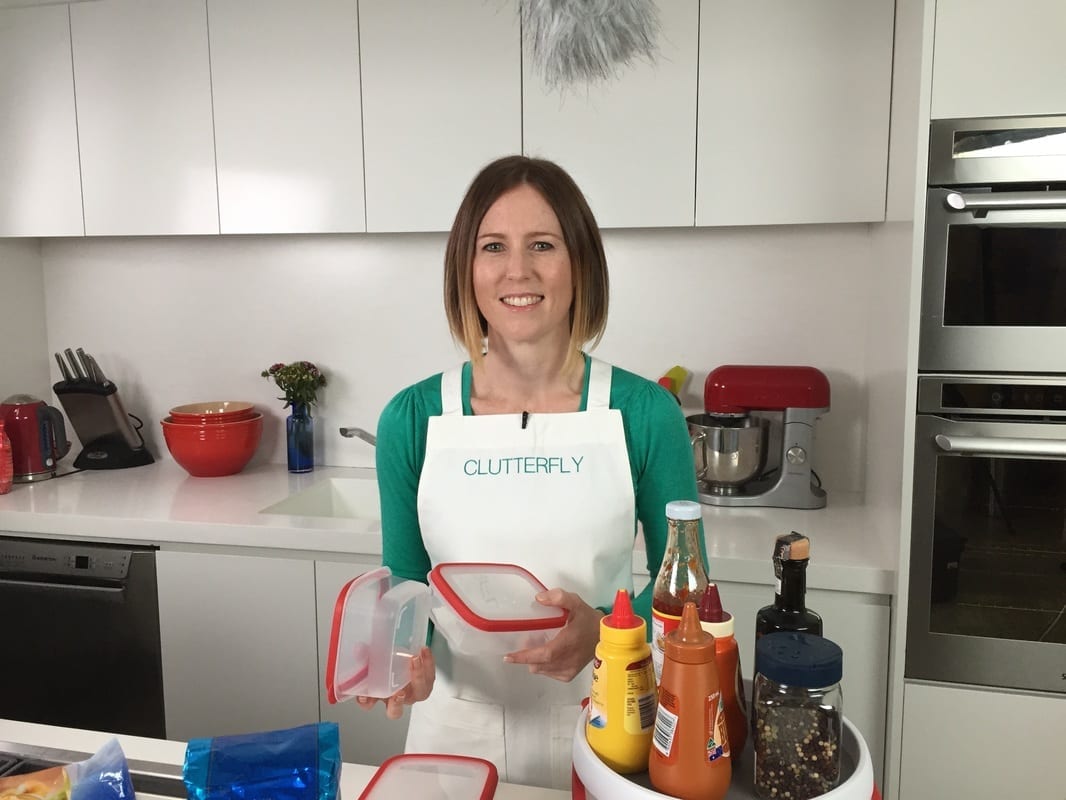 Get help to declutter and learn how to keep your home organised.
Imagine the day when your home is truly your haven.
Would you like to learn how to organise your home & declutter? Clutterfly® will show you how to reclaim time you would rather be spending with your family, by implementing streamlined organising solutions. Clutterfly® helps clients that have a 'mind block' on the clutter in their home, by helping them part with things they don't really need and showing them better ways to organise what they already have. Clutterfly® specialises in working with mums who can't see a way through the chaos that naturally comes with having kids and helps them reclaim the time they would rather be spending with their family.
Would you like to remove the guilt and constant weight on your shoulders about the things you are procrastinating over and probably feeling stressed out about? Well it usually starts with the paper piles that gather around the home. A Tame Your Paper Piles™ session with Clutterfly® shows busy mums how to avoid the paperwork piling up around the home by implementing easy to maintain solutions that ensure everything gets done and on time – because running a home is full-time job in itself!                                                                    Head to the Contact page to email Georgie & find out how she can help you with your home.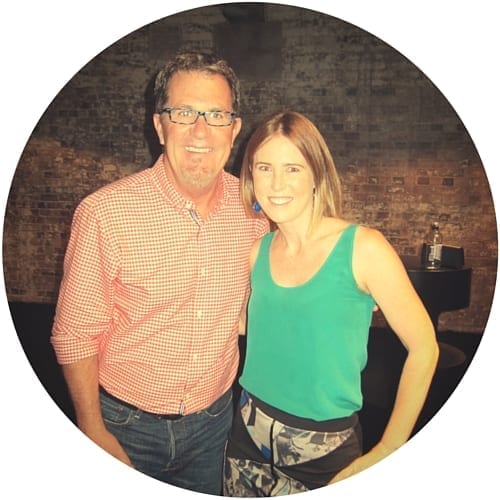 Georgie with organising guru Peter Walsh
"Had a wonderful day, thanks so much for your organising know how & keeping it simple. Couldn't have done it without your guidance & bubbly, non judgmental nature. "
Suzanne, Sydney